Top System Drive main features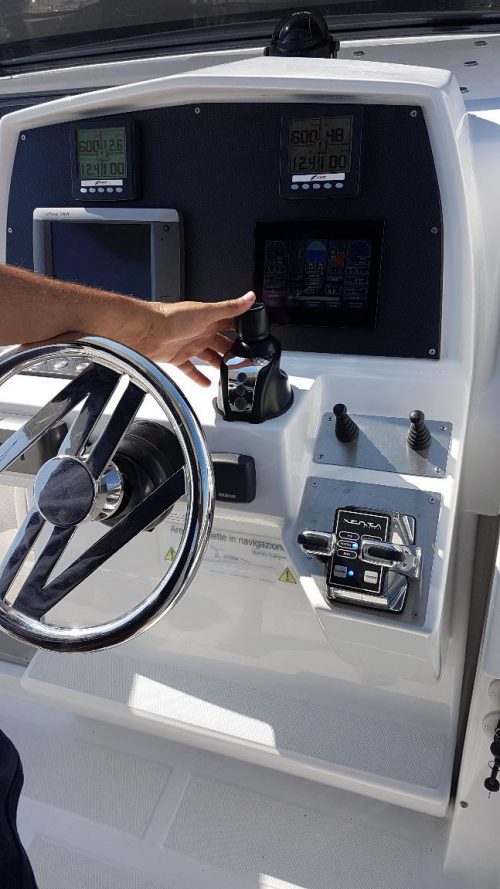 New joint system: intelligent propulsions with independent surface propellers
Product made of stainless steel: robust and reliable
Wide application range: with 12 models from 100 kw to 3000kw
Management system: specific control surface drive
Competitiveness: favourable quality/price ratio, quick and on-time delivery, excellent service and clients assistance
Flexibility for the clients: feasible custom products, technical support in planning and implementation phases
Research and development: Continuous development of the product
The constant research of excellence has brought Top System products to quality and performance standards which are unlikely reachable on the market.
Top System propulsions with surface propellers are independent, without the coupling tie bar. The steering gear is not hydraulic anymore, but electro-hydraulic: Steer by wire.
Innovative systems? Top System Drive!
For more information contact us: